PLUMBING SERVICES
PM Greenway Ltd are here to help you with all of your plumbing needs. With over 20 years Experience, we are specialists in Leak detection/repairs, Toilet repairs/replacements and Tap repairs/replacements to name just a few. You will find a full list of the plumbing services we offer below.
Here at PM Greenway Ltd, we pride ourselves on the experience, knowledge and skills that we are able to offer our clients and you'll be pleased to know that all of our Plumbers are DBS checked. Have a look through our gallery to see some of the work we have completed and you can read what our clients have to say about us here.
If you would like to arrange an appointment for a free, no obligations quote or would just like some friendly advice, then please do not hesitate to contact us.
Ball Valves
Basins
Baths
Blockages
Burst Pipes
Cylinders -Vented & Un-vented
Garden Taps
Immersion/Element repair & renewals
Kitchen Sink
Leak detection
Leak repair
Overflow issues
Pipework
Saniflo's
Showers
Shower Pumps
Taps
Toilets
Traps & Waste
Washing Machine/Dishwasher installation
Water mains
Water Heaters
Water tanks maintenance & renewals
Water Softeners
HELP! I HAVE A LEAK!
Water leaks can be very distressing, but it is important to remain calm and not panic. Below you'll find some of our top tips to help you should you be faced with a leak.
Locate the Stopcock (it's good to know where this is even if you don't have a leak!) Often, the internal stopcock will be found in the Kitchen or bathroom. If you have located the internal stopcock, then turn it off by rotating it clockwise until it is completely closed. Do not force your stopcock closed if its stiff- spray a little WD-40 on the spindle to free it.
If you have been unable to shut off the water supply then turn off your electricity at the fuse board and place a bucket under the leak or if its a minor leak, wrap a towel around pipe to limit the damage.
It may also be possible to limit the amount of water spraying out by turning all the taps in your home to the on position - This will help to reduce the pressure in the system.
If the leak is coming from a Tap or a Toilet, you can turn off the isolation valves to cut the water supply by using a flathead screwdriver or a coin to turn the valve 90 degrees so that it is across the direction of the pipe. Isolation valves for taps can normally be found underneath the basin/Kitchen sink. The Isolation valve for your toilet can normally be found down either side of the toilet.
If all else fails and the leak can't be contained then give us a call on our emergency line 07874748265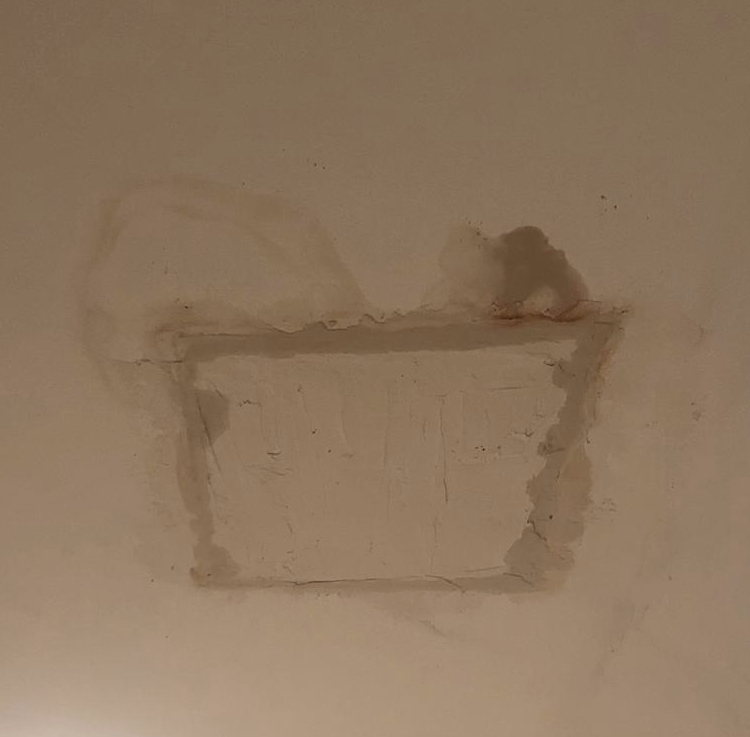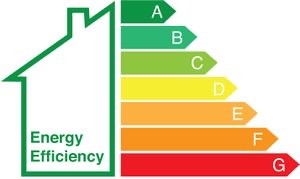 © Copyright PM Greenway Ltd