GALLERY
At PM Greenway Ltd, we are proud of the work we do. Have a look at the albums and our Instagram feed below to check out some of the work we have done.
You can also join us on Facebook, Twitter and subscribe to our YouTube Channel to keep up to date with our latest projects.
If you'd like to see what some of our clients think of the work we've done for them, then check out our feedback.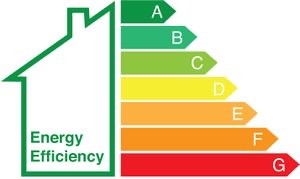 © Copyright PM Greenway Ltd