Electrical Services
PM Greenway Ltd are here to help you with all of your Electrical needs, whether they be domestic or commercial. From fault finding, re-wiring, lighting installation to EICR's we've got you covered. You can find the full list of electrical services we offer listed below.
Here at PM Greenway Ltd, we pride ourselves on the experience, knowledge and skills that we are able to offer out clients and you'll be pleased to know that our electricians are DBS checked. Have a look through our gallery to see some of the work we have completed and you can read what our clients have to say about us here.
If you would like to arrange an appointment for a free, no obligations quote or would just like some friendly advice, then please do not hesitate to contact us.
Domestic
Fault Finding
Power point installation
Lighting installation
Rewiring
Consumer unit upgrades
Electrical appliance & Shower installations
EICR
Remedial works
PAT testing
Commercial
Fault Finding
Electrical installations
Maintenance facilities
EICR
Remedial works
PAT Testing
Lighting repairs
Electrical Installation Condition Report (EICR)
EICR's are a key part of electrical safety. Landlords have the responsibility to ensure that a tenanted property has an electrical installation that is safe to use by it's tenants. The new regulations come into force on 1st June 2020 and require that Landlords of privatley rented accomodation must:
Ensure national standards for electrical safety are met. These are set out in the 18th edition of the 'Wiring Regulations' which are published as British Standard 7671.
Ensure the electrical installatios in their rented properties are inspected and tested by a qualified and competent person at least every 5 years.
Obtain a report from the person conducting the inspection and test which gives the results and sets a date for the next inspection and test.
Supply a copy of this report to the existing tenant within 28 days of the inspection and test.
Supply a copy of this report to a new tenant before they occupy the premises.
Supply a copy of this report to any prospective tenant within 28 dats of receiving a request for the report.
Supply the local authority with a copy of this report within 7 days of receiving a request for a copy.
Retain a copy of the report to give to the inspector and tester who will undertake the next inspection and test.
Where the report shows that remedial or further investigative work is necessary, complete this work within 28 days or any shorter period if specified as necessary in the report.
Supply written confirmation of the completion of the remedial works from the electrician to the tenant and the local authorit within 28 days of completion of the works.
The regulations apply to new tenancies from 1st July 2020 and existing tenancies from 1st April 2021.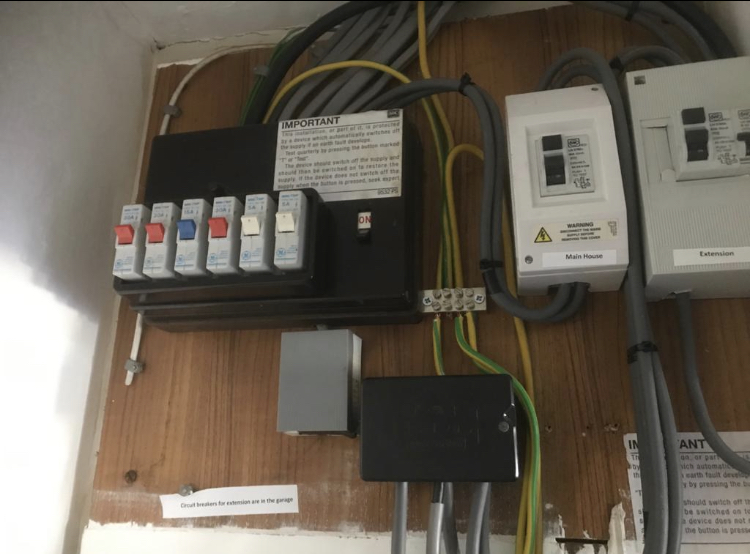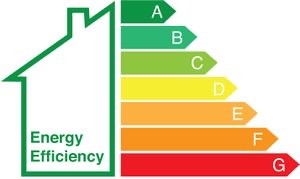 © Copyright PM Greenway Ltd